About Farmanara & Rezai CPA LLP.
CPAs in Vancouver, BC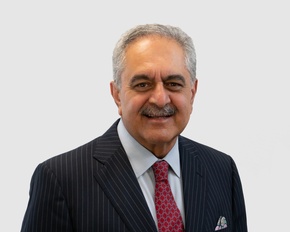 Mehran Farmanara, CPA, CA
Incorporated Partner
Mehran obtained his Associate Chartered Accountant designation while articling with Coopers Lybrand in London, England. He transferred with Coopers to their Vancouver office in 1981 and continued to work in public practice before leaving for industry in 1987. Mehran specialized in the insurance industry for nearly a decade before he started his own practice in 1997 which continues on today. His extensive knowledge and dedicated service has helped his practice grow over the last 18 years. Looking to reduce his involvement in the day to day affairs of a public practice, Mehran has placed the operations of his practice to his team and now enjoys being involved in a technical advisory capacity.
---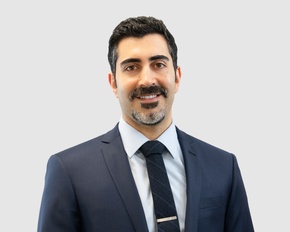 Sina Rezai, CPA, CA
Incorporated Partner
Following in the footsteps of his mentor, Sina obtained his Chartered Accountant designation in 2011 while articling with Pricewaterhouse Coopers in Vancouver. Looking to shift his career so that he was able to be more involved with business development and client relations of a practice, Sina found the perfect opportunity and joined Farmanara & Rezai in the fall 2012. Sina looks forward to continuing to build the practice started by Mehran and uphold the values that have made this practice such a success. Sina has successfully completed the In-Depth Taxation program in the fall of 2020.
---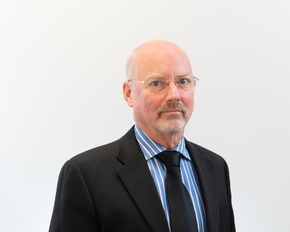 Doug Freeman, CPA, CGA
Supervisor
Doug obtained his CGA in 1999 and has extensive experience in public practice. Doug started with F&R in July 2018 and the firm and our clients have greatly benefited from his knowledge and experience with owner run business' across a variety of industries.
---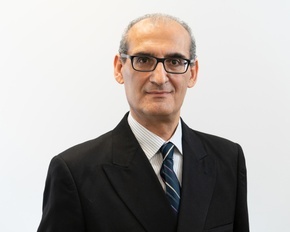 Keyvan Kiafar
Bookkeeping Manager
Keyvan started his career in accounting in 1986 and has had extensive experience in industry including commercial construction and scientific research & technology. He supplemented his knowledge with a Degree in Science in Industrial Design from the University of Tehran. Upon obtaining his Accounting and Payroll Administration Diploma from CDI College of Business, Keyvan joined the F&R team in 2007 and our clients have since benefited from his extensive industry knowledge.
---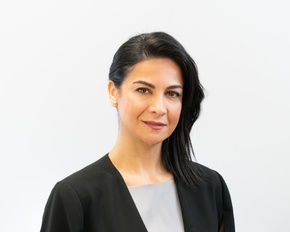 Javaneh Teymouri
Bookkeeper
Javaneh started obtaining her Diploma of Accounting in BCIT in 2015 but shortly after shifted her interest into completing the prerequisites for the CPA designation with CPABC, as she holds Electrical Engineering Degree from Tehran Azad University and extensive background in international Oil & Gas Industry. She will be enrolling in the CPA PEP in Spring/Summer 2019.
---
FARMANARA & REZAI CPA LLP. serves clients across Vancouver, Iron Bay, West Vancouver, Burnaby, Coquitlam, Surrey, Maple Ridge, Richmond, White Rock, Gibsons, Gambier Island, and Furry Creek, British Columbia.
Our Services Include: Bookkeeping | Payroll | GST and PST Preparation | Corporate Tax Returns | Personal Tax Returns | Income Tax | Financial Reporting | Tax Preparation Services | Full Cycle Accounting Services