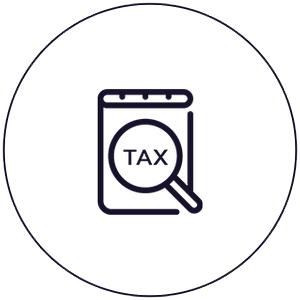 TAXATION PERSONAL | CORPORATE
We know that the taxation needs of individuals and small- to medium-sized owner-run businesses require specialized knowledge and experience to help ensure more money stays with you.
Our clients trust in our knowledge and experience. We develop tax planning strategies that work for the individual needs of each client, and we do that through careful analysis before laying out the best options for any given situation so that clients can make educated, informed decisions.
Whether you're an individual or a small business owner, you can rely on Farmanara & Rezai to ensure your taxation requirements are taken care of properly so that you can focus on more important things in life.
Some of the services we provide:
Preparation of the T1 General Income Tax and Benefit Return

Preparation of the T2 Corporate Income Tax Return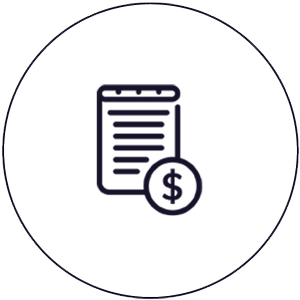 FINANCIAL REPORTING
If you're looking to secure financing, seek investors, apply for credit, or possibly even sell your business, you need a clear means of showing outsiders the state of your company.
In addition, they're just as important for analyzing your business internally so you can make informed decisions about the daily and long-term operations of your company.
Farmanara & Rezai understands how important this tool is, and that's why our preparation of your company's financials is so thorough, whether your books are prepared using Accounting Standards for Private Enterprises (ASPE) or International Financial Reporting Standards (IFRS).
Our expert team works hard to ensure your financial reports are accurate and reliable, so that you can get on with making informed decisions in a timely manner.
Our financial reporting services include:
Preparation of accurate financial statements

Preparation of easy-to-understand Notices to Reader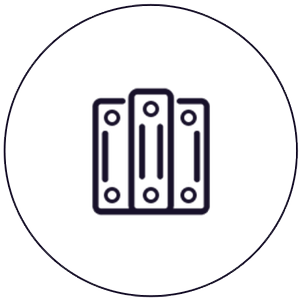 FULL CYCLE ACCOUNTING
One of the reasons that F&R has been around for more than 17 years is that we focus so much of our business on providing clients with the expert, full cycle accounting services they need to function day in and day out.
It's our belief that unless the accounting cycle is handled consistently and accurately, everything else will crumble given time. It's also our belief that one of our main purposes is to educate our clients in all aspects of their company's financial details so that they can make the best possible decisions at all times.
Exceptional service is the hallmark of Farmanara and Assoc., and because we have experience with a wide range of business types, we understand the subtle differences that make each business unique.
Our full cycle accounting services include:
Monthly bookkeeping

Bank reconciliations

Payroll (including T4s and related slips)

GST and PST preparation

WorkSafeBC reporting

Other information slips (including T3, T5 and T5018)
We serve clients across Vancouver, Iron Bay, West Vancouver, Burnaby, Coquitlam, Surrey, Maple Ridge, Richmond, White Rock, Gibsons, Gambier Island, and Furry Creek, British Columbia.