Financial Reporting
Accountants in Vancouver, BC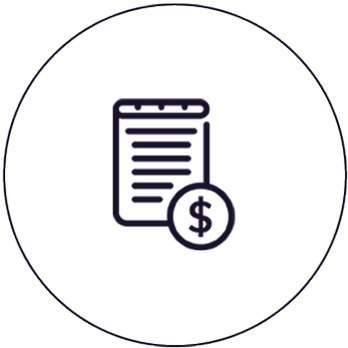 If you're looking to secure financing, seek investors, apply for credit, or possibly even sell your business, you need a clear means of showing outsiders the state of your company.
In addition, they're just as important for analyzing your business internally so you can make informed decisions about the daily and long-term operations of your company.
Farmanara & Rezai understands how important this tool is, and that's why our preparation of your company's financials is so thorough, whether your books are prepared using Accounting Standards for Private Enterprises (ASPE) or International Financial Reporting Standards (IFRS).
Our expert team works hard to ensure your financial reports are accurate and reliable, so that you can get on with making informed decisions in a timely manner.
Our financial reporting services include:
Preparation of accurate financial statements

Preparation of easy-to-understand Notices to Reader