Full Cycle Accounting Services
Accountants & Bookkeepers in Vancouver, BC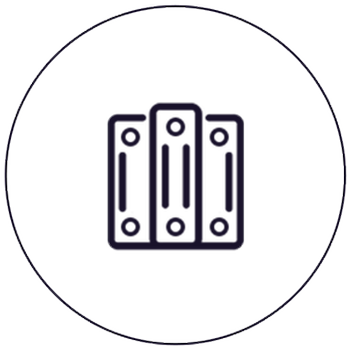 One of the reasons that F&R has been around for more than 17 years is that we focus so much of our business on providing clients with the expert, full cycle accounting services they need to function day in and day out.
It's our belief that unless the accounting cycle is handled consistently and accurately, everything else will crumble given time. It's also our belief that one of our main purposes is to educate our clients in all aspects of their company's financial details so that they can make the best possible decisions at all times.
Exceptional service is the hallmark of Farmanara and Assoc., and because we have experience with a wide range of business types, we understand the subtle differences that make each business unique.
Our full cycle accounting services include:
Monthly bookkeeping

Bank reconciliations

Payroll (including T4s and related slips)

GST and PST preparation

WorkSafeBC reporting

Other information slips (including T3, T5 and T5018)